SUP Fitness Classes
***SUP FITNESS CLASSES ARE NOT AVAILABLE UNTIL 2023***
Stand Up Paddle Boarding (SUP) is the fastest growing water sport in America for several great reasons. It's a low impact full body workout that's easy to learn, as well as a great outdoor activity that stimulates the mind and body. With a gentle learning curve, you'll be able to advance your paddling technique and skills much faster than with most sports, all while having fun and enjoying a beautiful day on the water!
Benefits of SUP Fitness:
Low impact
Fun core workout
Improve balance
Cardio conditioning
Mental stimulation and relaxation
SUP gives one of the best low impact workouts you can receive. While maintaining balance on the water, thereby activating all of the little twitch fibers from your toes on up, your core muscles are constantly in motion. It's the best cross fitness workout outside of the gym, and the best part is that you don't have to go to a gym. Nearly every muscle in your body is being activated without the strenuous wear and tear that comes with so many other sports activities.
Enthusiasts of this sport range from your average leisurely paddler to your downwind racers and the more extreme SUP surfers. After attempting it once, you'll be hooked and you can choose your path from there. No matter what direction you head in, you'll find a whole new world of fun and fitness opened up to you on our beautiful waterways. If you're interested in SUP, all you have to do is show up – we'll have the equipment ready to go so you can get started right away.
60 Minute Long SUP Fitness Packages:
Single Class $35 or $25 w/o rental
5 Classes $165 or $115 w/o rental
10 Classes $315 or $215 w/o rental
All packages include SUP rental, paddle, and PFD
24 hour advanced registration required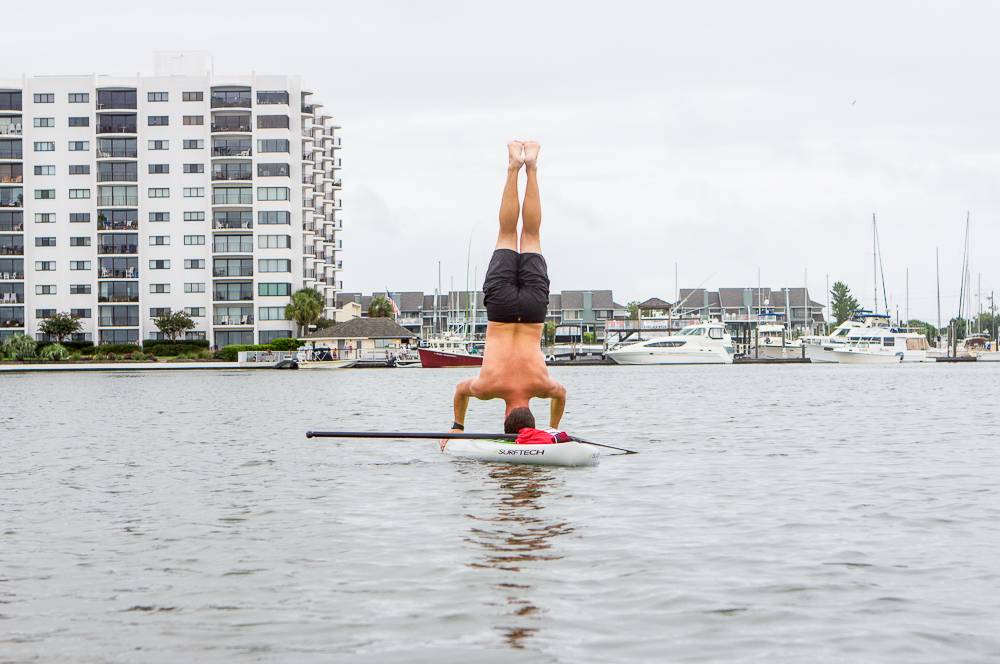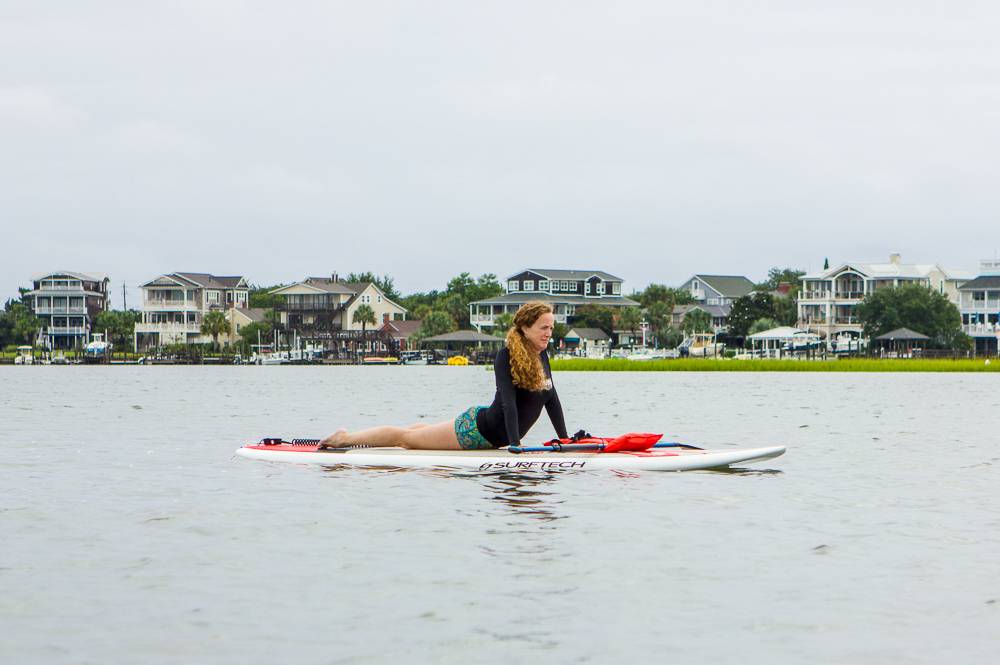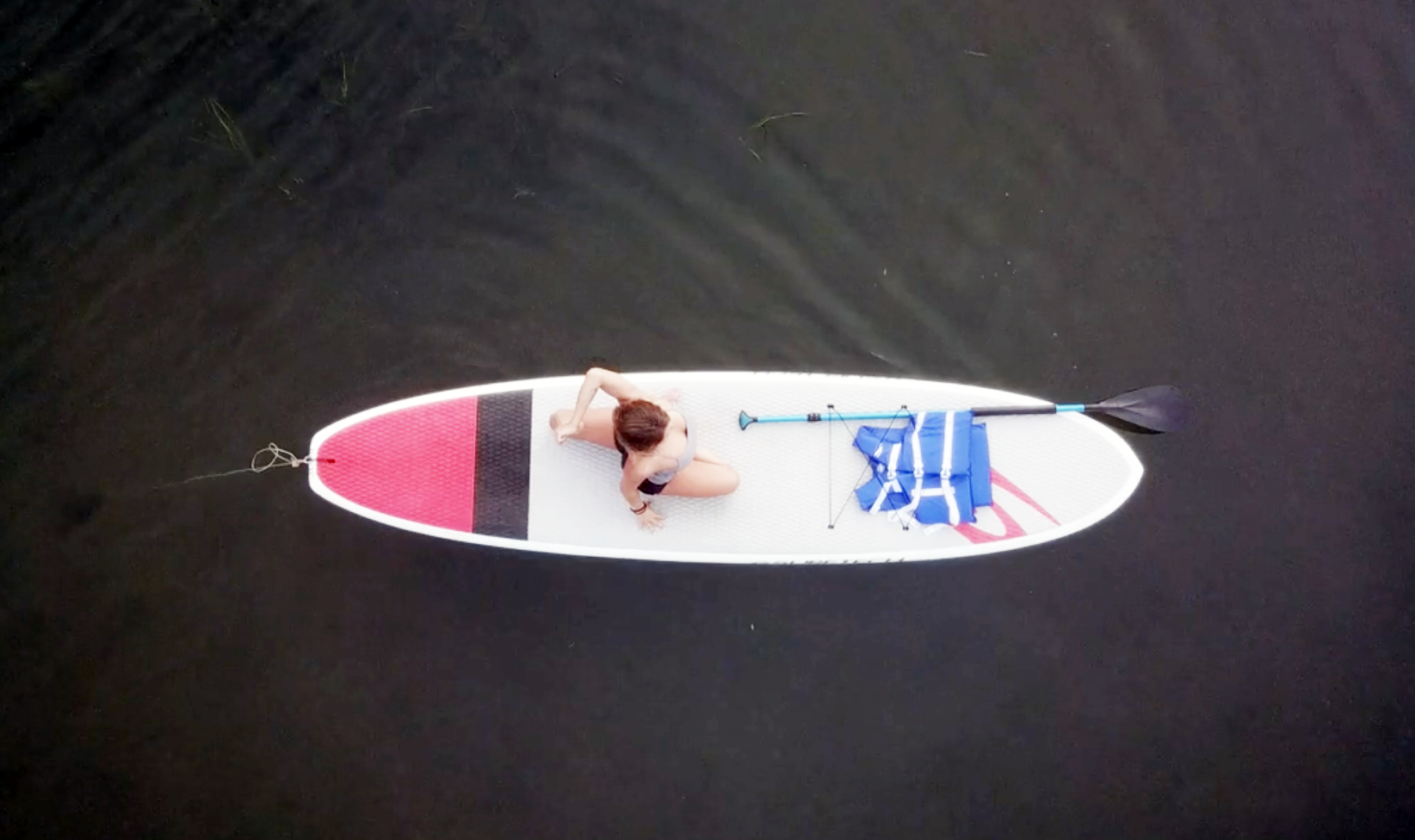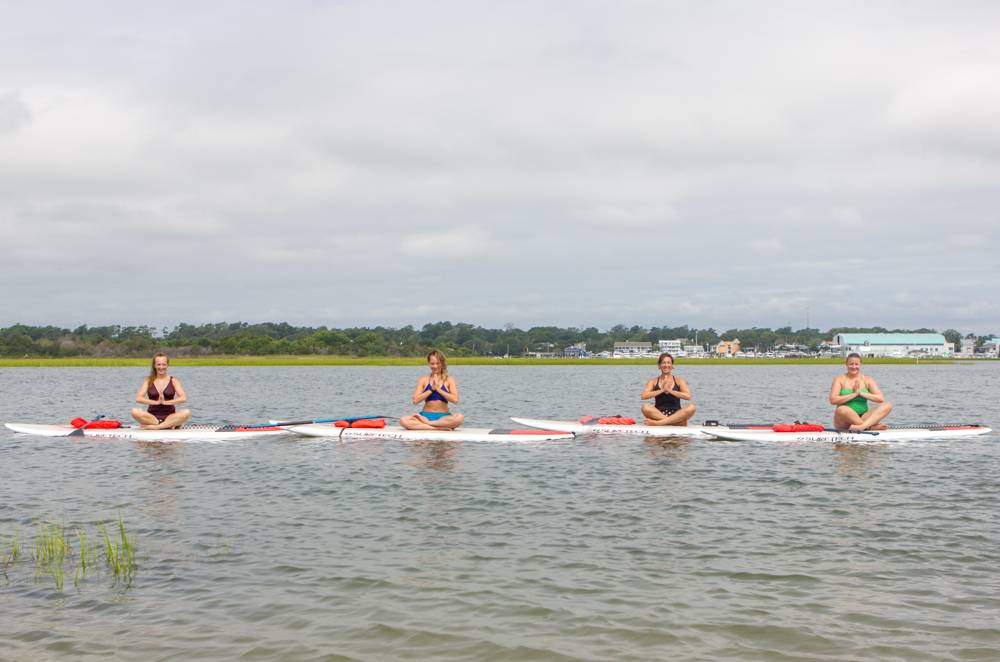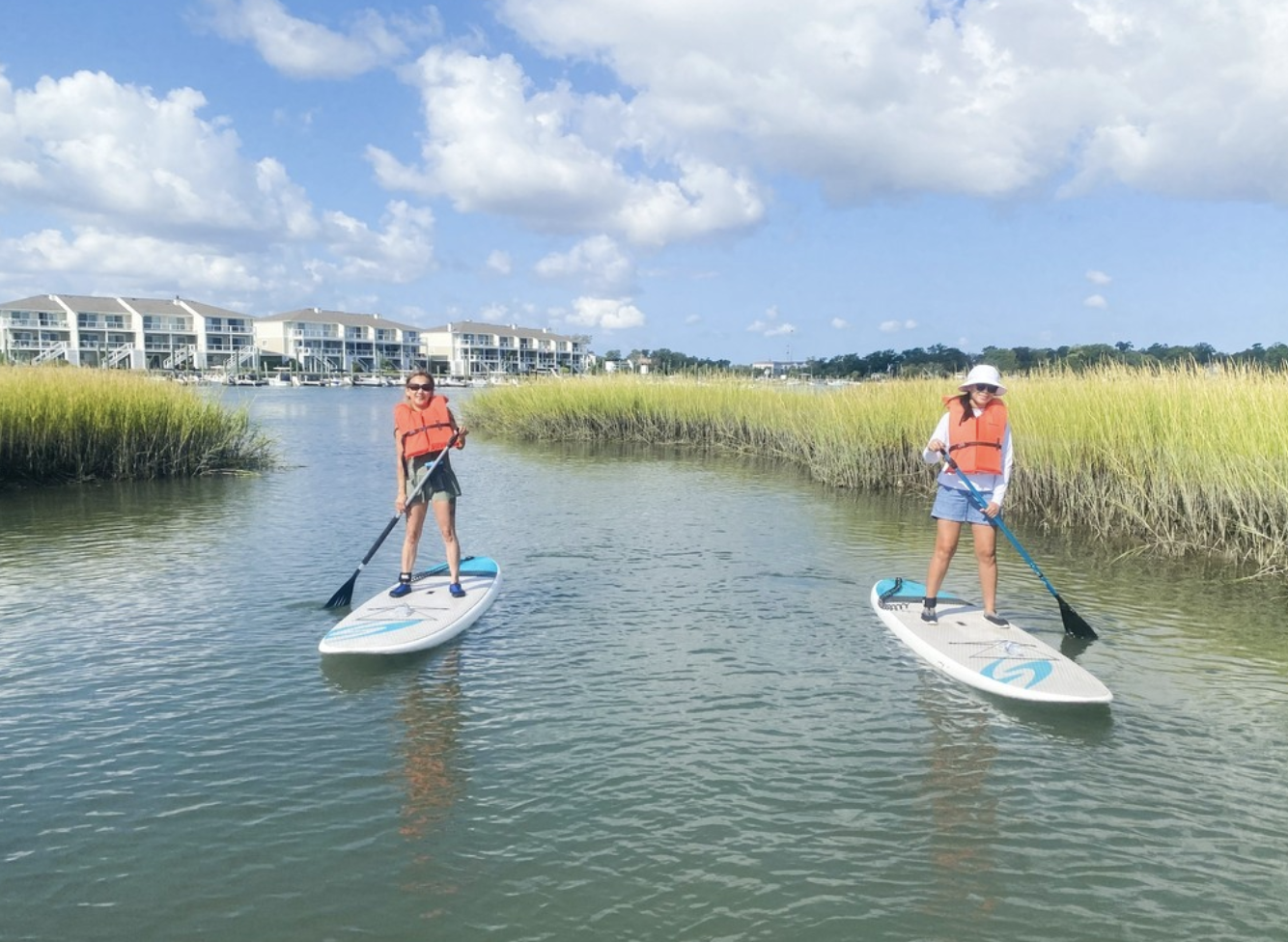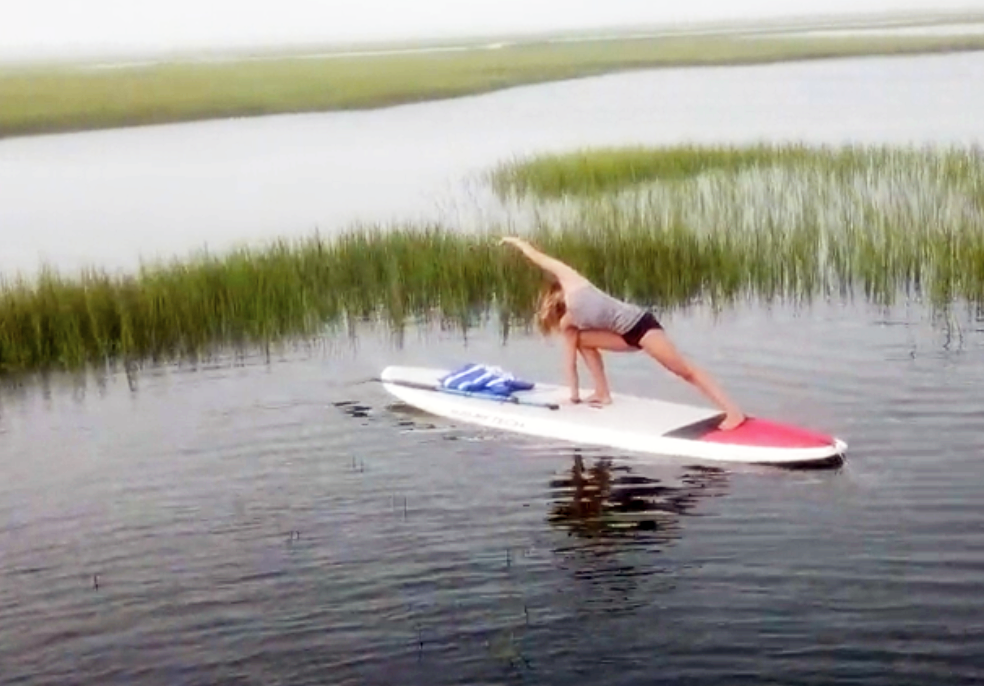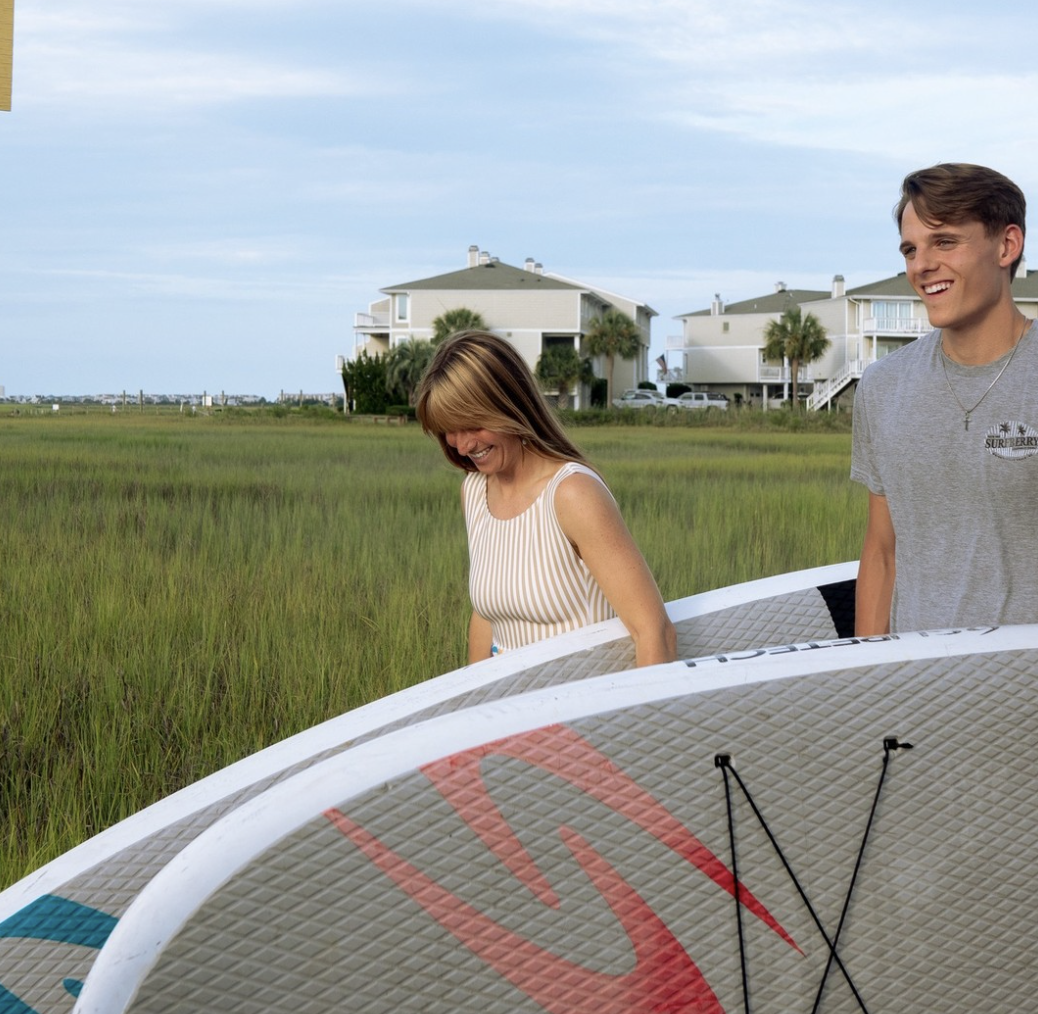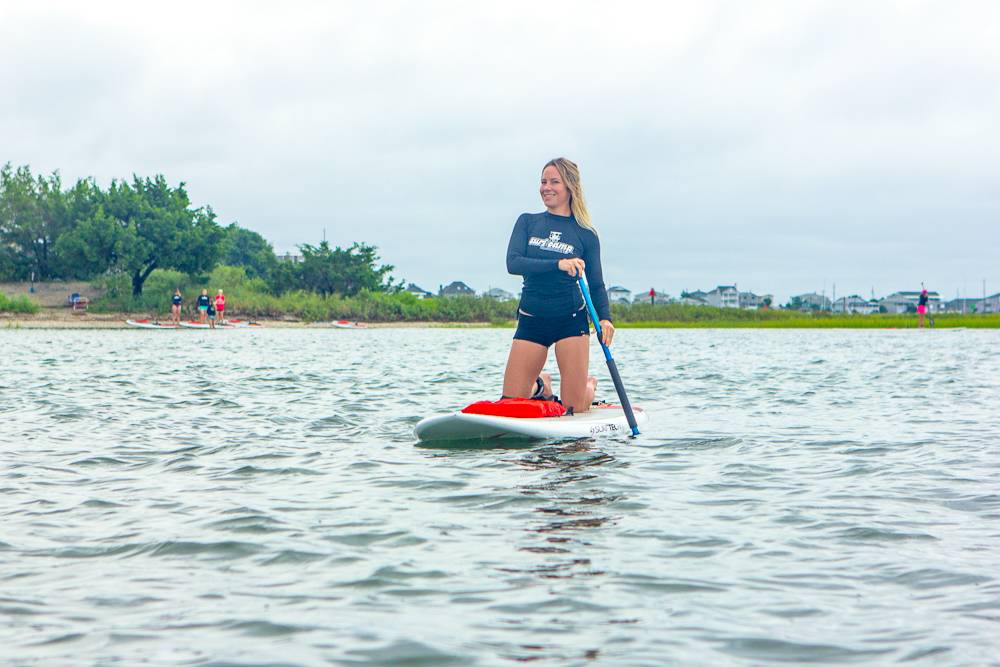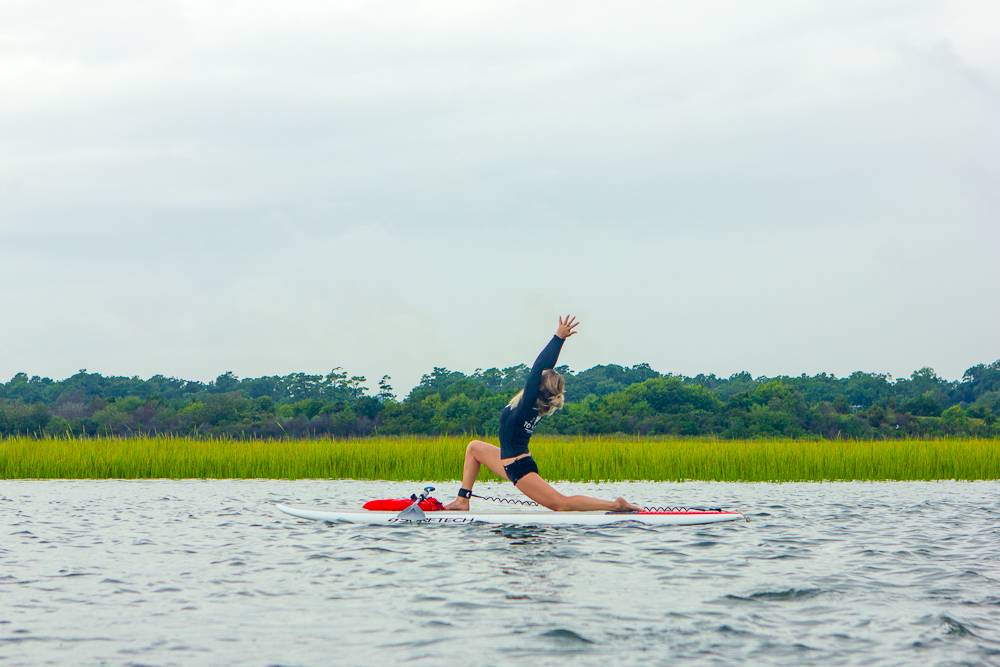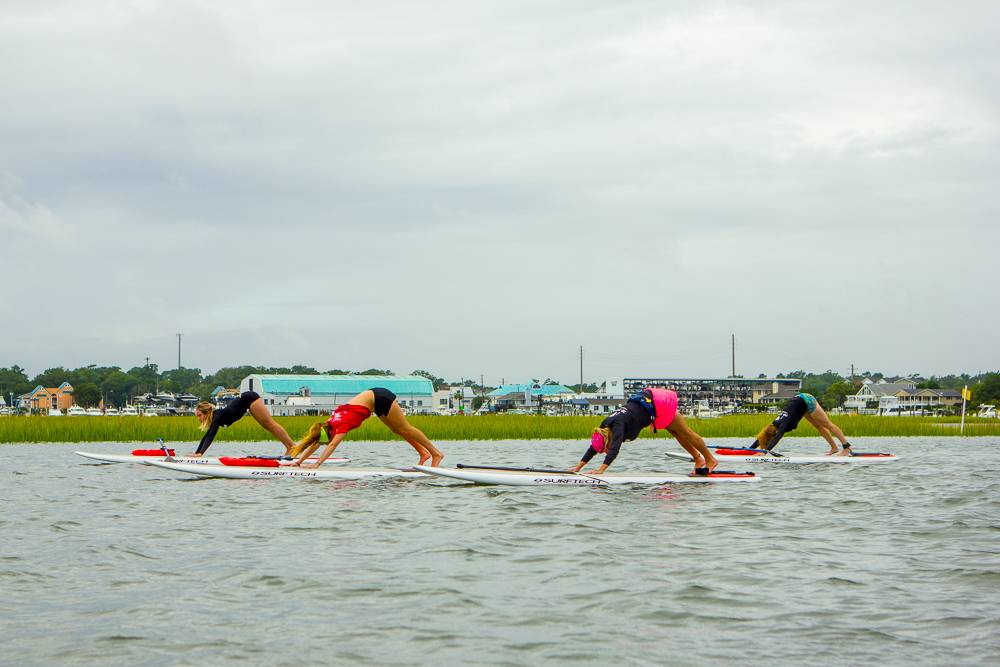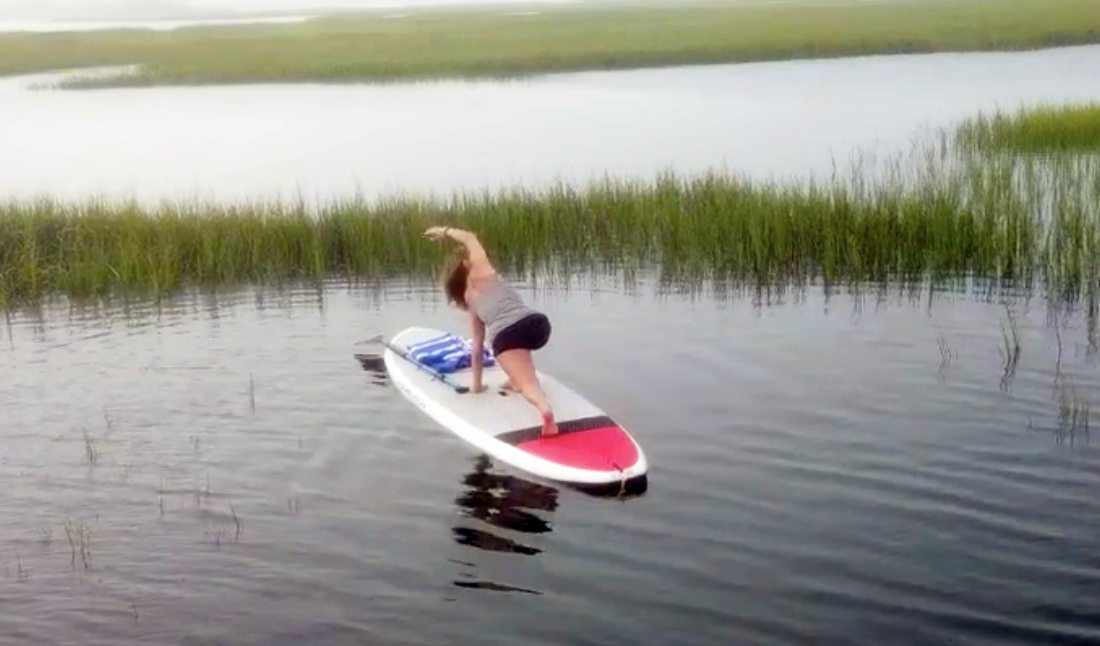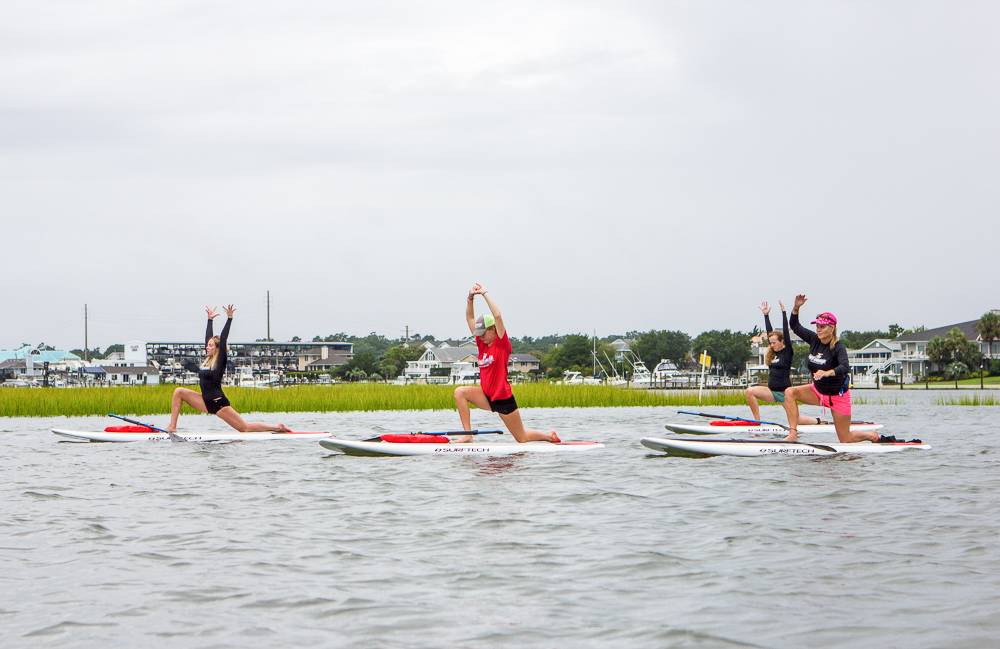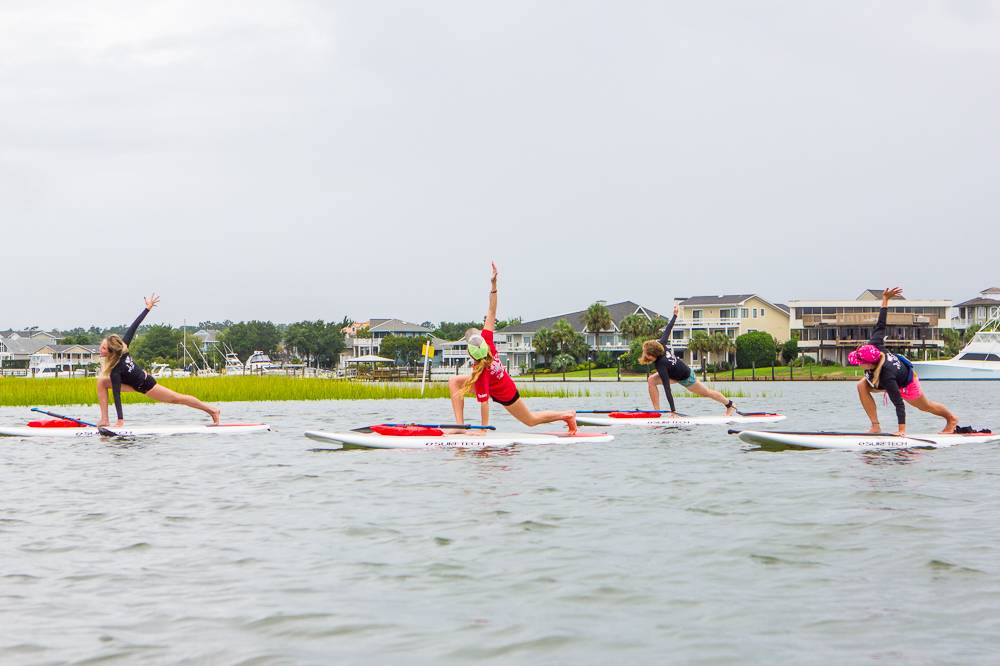 Yoga-Surf-SUP-2017 (32 of 115)
Yoga-Surf-SUP-2017 (22 of 115)
Screenshot 2023-03-13 at 3.28.44 PM
Screenshot 2023-03-13 at 2.21.35 PM
Screenshot 2023-03-13 at 3.29.15 PM
Screenshot 2023-03-13 at 2.22.37 PM
Yoga-Surf-SUP-2017 (2 of 115)
Yoga-Surf-SUP-2017 (3 of 115)
Yoga-Surf-SUP-2017 (9 of 115)
Screenshot 2023-03-13 at 3.29.09 PM
Yoga-Surf-SUP-2017 (11 of 115)
Yoga-Surf-SUP-2017 (14 of 115)