Private SUP Lessons
Stand Up Paddleboarding (SUP) has become one of the fastest growing water sport in recent years for several great reasons. First and foremost, it's very easy to learn. It's also a great outdoor activity which stimulates the mind and the body. You can learn quickly, have fun, and get out in nature all at the same time.
Our proven and progressional instructional methodology offers a step-by-step approach for your skill development. The best way to get introduced into the world of SUP'ing is through personalized private surf instruction. Our private SUP lessons allow you to receive one-on-one instruction, ensuring your optimal learning curve. Our private lessons are scheduled according to your desire and our availability.
Another great attribute of SUP'ing is that, similar to surfing, it is not a competitive activity. Sure, there are competitions, but most enthusiasts love it as is and learn in an encouraging environment. You'll be stoked on how easy and enjoyable Stand Up Paddle boarding is once you find your balance. During private lessons, your instructor will work with you on land first, where you will learn how to stand on your board, hold your paddle, and utilize different paddling techniques for propulsion and steering.
Regardless of age or weight, you will begin to feel an elevated comfort level and gain confidence by using your legs and core muscles to maintain stability once on the water. You will discover that with the increased buoyancy of a SUP board, balance and coordination are relatively easy to master. SUP boards were developed by combining the design aspects of the traditional Hawaiian longboards and outrigger canoes, to make them stable without being too bulky.
Just a few advantages of a private SUP lesson:
One on One private instruction
Healthy, low impact, core workout
Gained confidence
Mental relaxation
Ecosystem/wildlife exploration
Let our awesome instructors teach you the fundamentals of Stand Up Paddling. Come experience the high quality attention and professional instruction that we provide. All lessons emphasize safety, fun, and learning in order to build your confidence while enjoying SUP boarding to the fullest. $105 for a 90 min lesson/tour includes all equipment and private instruction.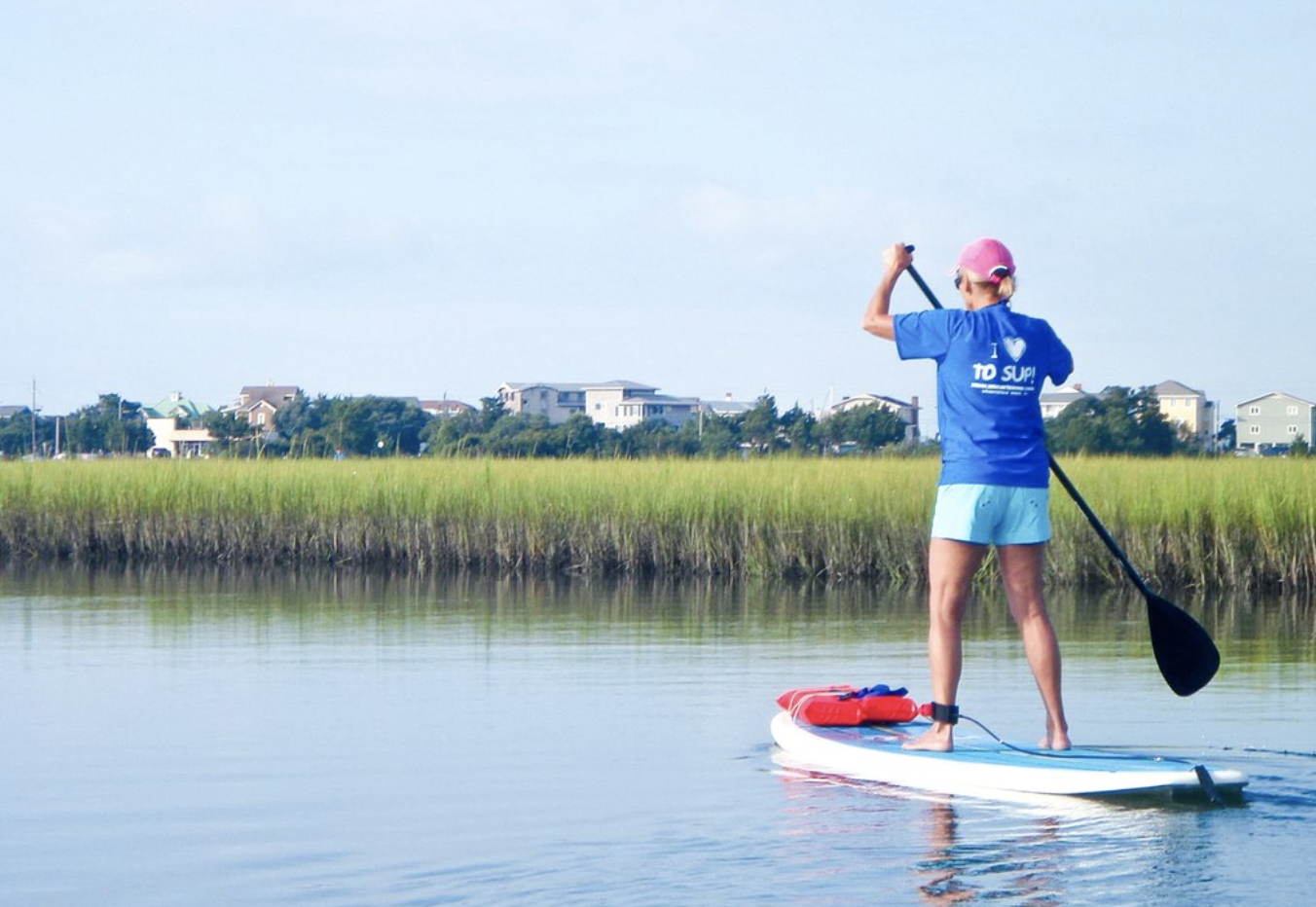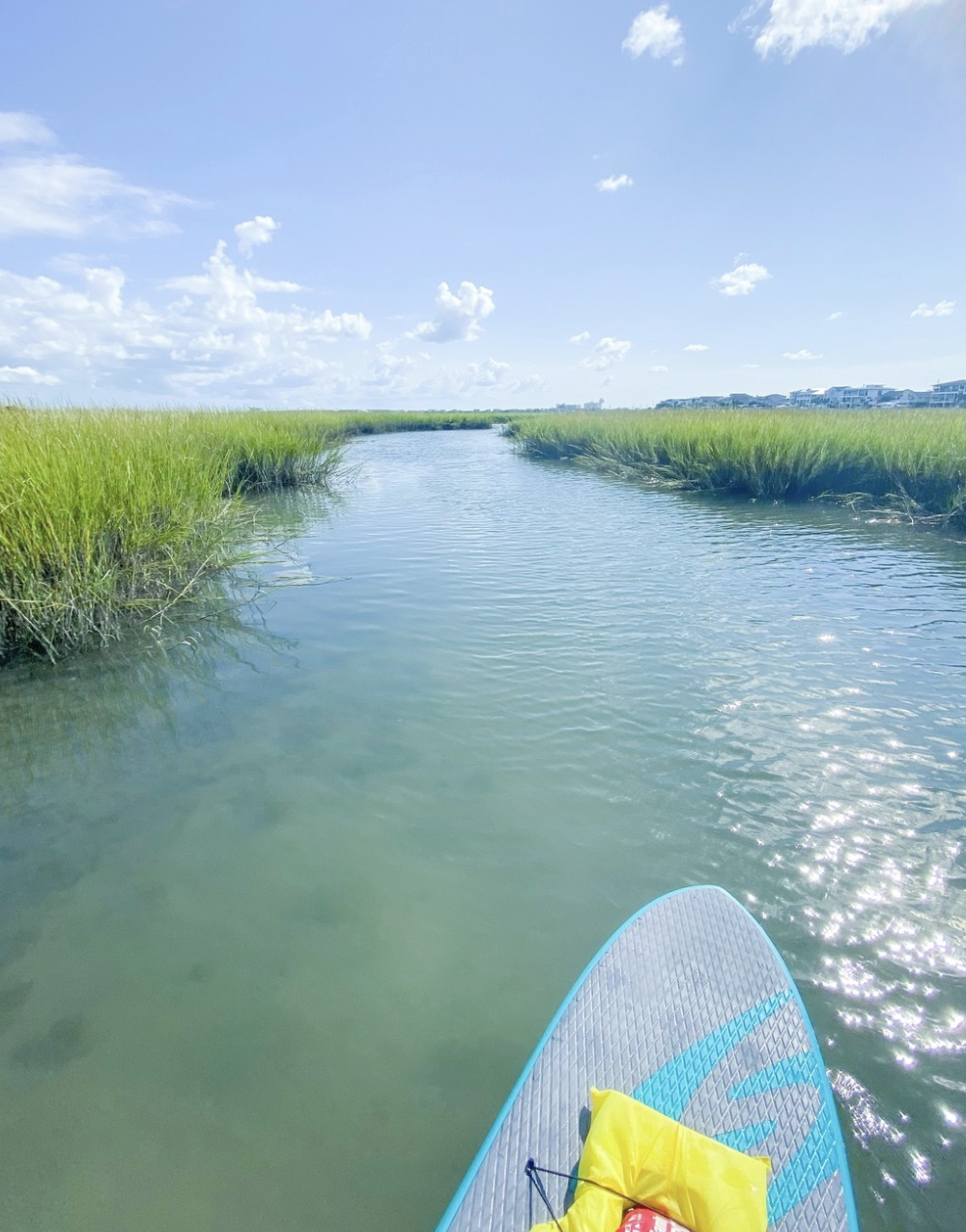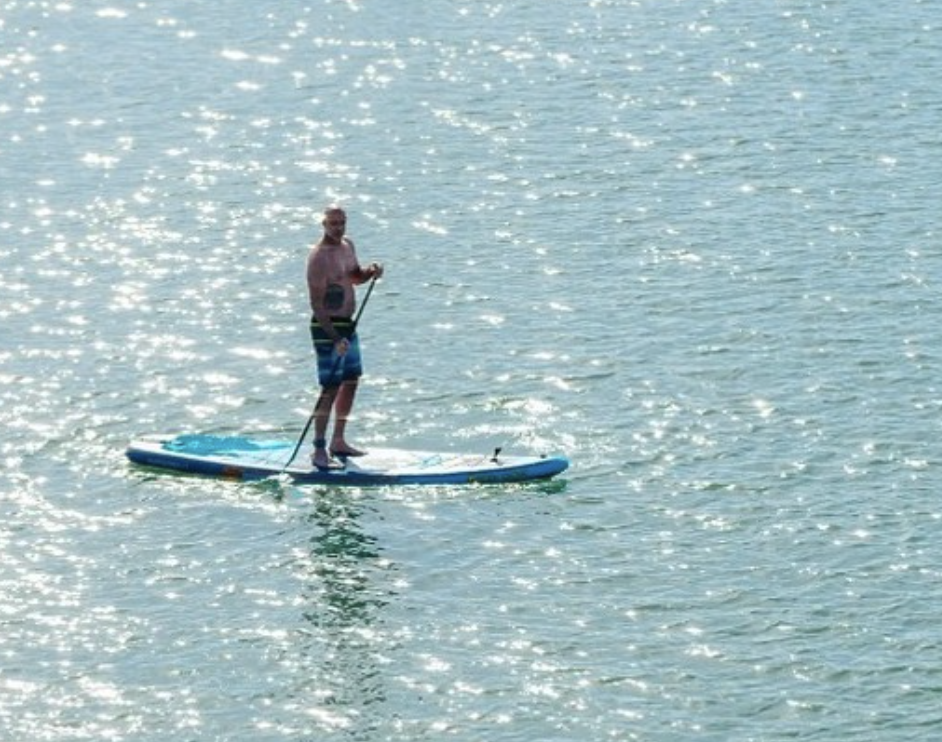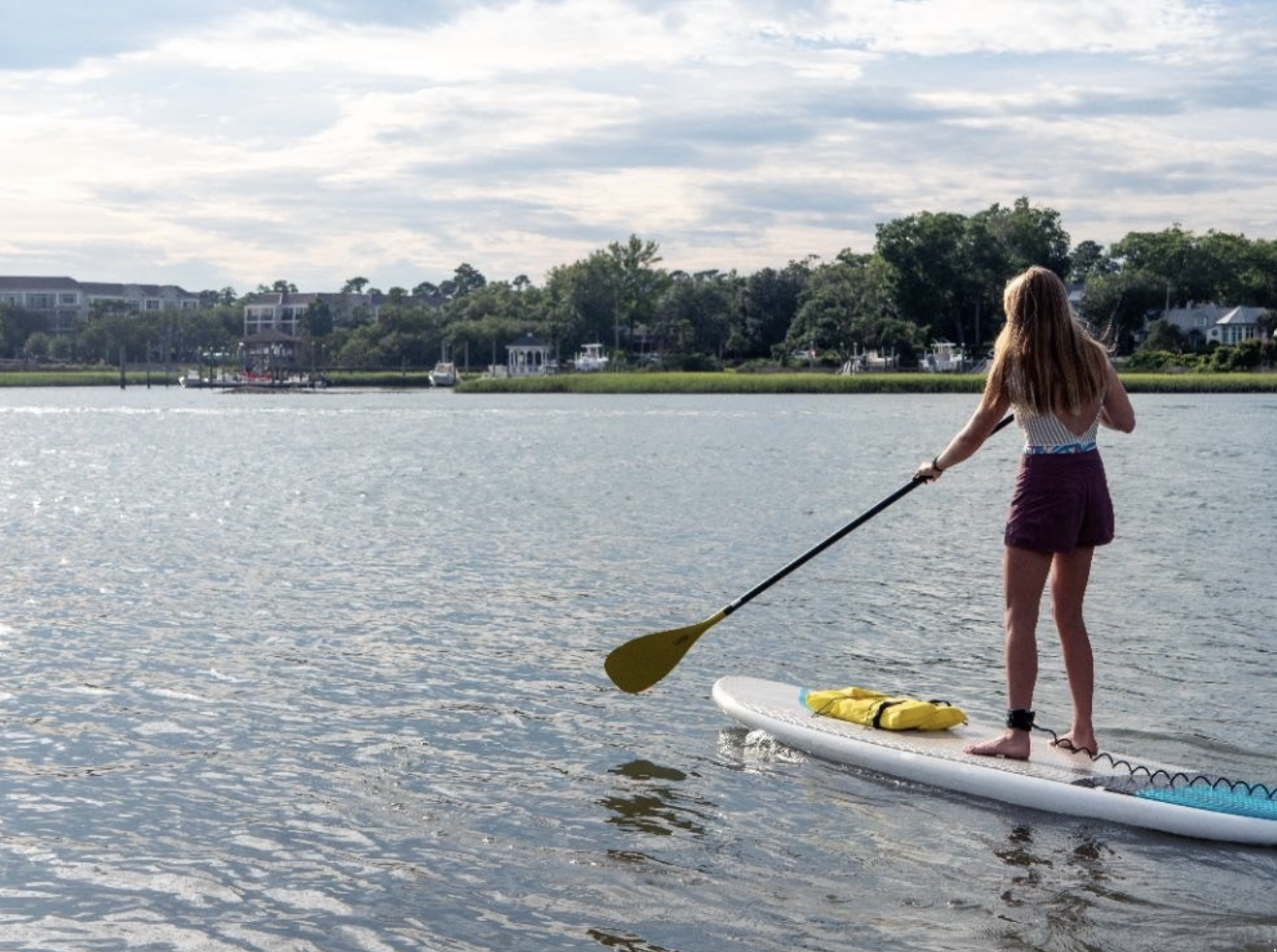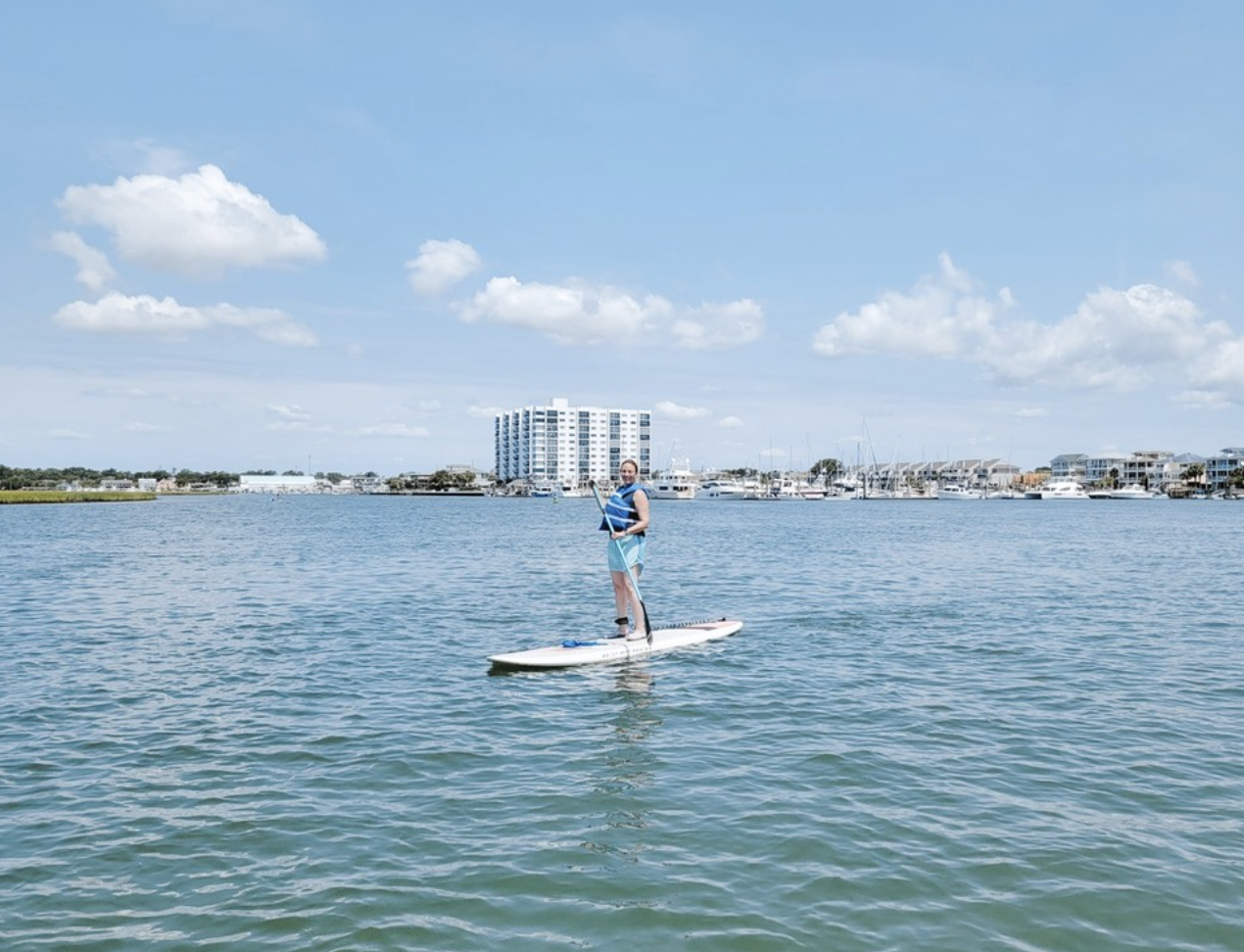 Screenshot 2023-03-13 at 2.22.16 PM
Screenshot 2023-03-13 at 2.21.29 PM
Screenshot 2023-03-13 at 2.22.01 PM
Screenshot 2023-03-13 at 2.22.06 PM
Screenshot 2023-03-13 at 2.22.22 PM